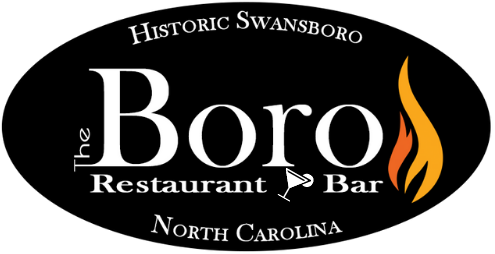 "Coastal flavor" isn't just about great food…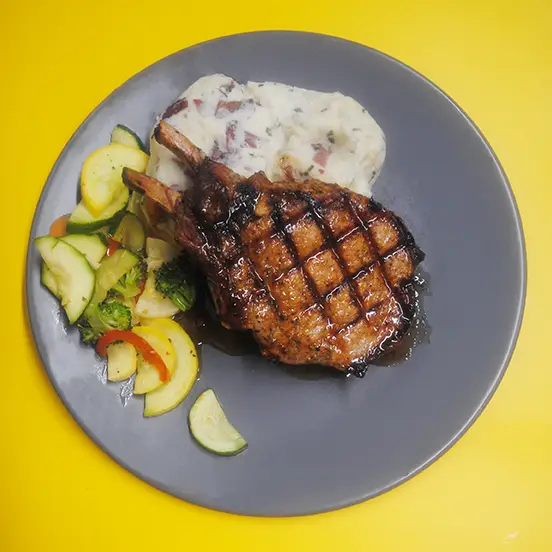 The Boro Restaurant & Bar in Swansboro, NC
Proud to Call Swansboro Home

Situated in the heart of historic downtown Swansboro, The Boro Restaurant & Bar stands as a proud representative of the vibrant and close-knit Swansboro community. We like to think we embody the essence of this charming coastal town, offering great local cuisine and a showcase for the artists who make up our local music scene. Just steps away from the picturesque White Oak River, we invite you to immerse yourself in the coastal charm that defines Swansboro and experience firsthand the warmth and hospitality that "The Friendly City by the Sea" is renowned for.

The Boro specializes in local, coastal cuisine – the seafood for which southeastern North Carolina and the Crystal Coast are famous. But we offer a wide range of other dishes, including pasta, burgers, steaks, and salads. Check out our menus to see our full selection.
Cocktails, Spirits, and Wines

A great dining experience isn't based on food alone. Our wine list has earned Wine Spectator's Award of Excellence every year since 2019. We also offer an extensive selection of featured cocktails, bourbons, gins, Scotches, and beers. And if you still can't find the exact beverage to quench your thirst, let our bartenders craft a custom cocktail based on your unique tastes.
The Best in Crystal Coast Music

Every Wednesday, Friday, and Saturday night, downtown Swansboro comes alive to the sounds of talented local musicians from a range of genres. Whether it's rock, pop, country, or the blues you're looking for, you can find it on our stage.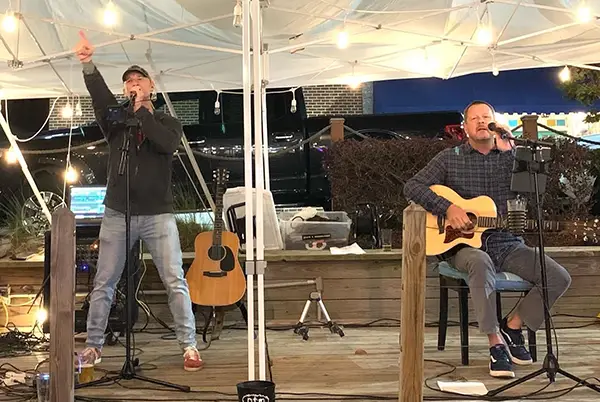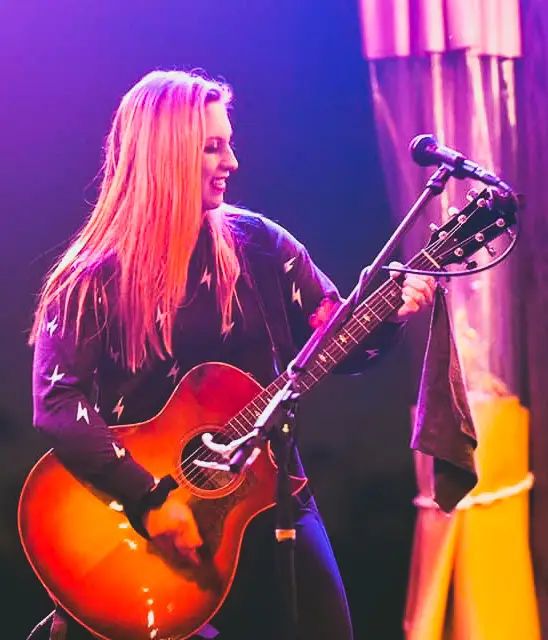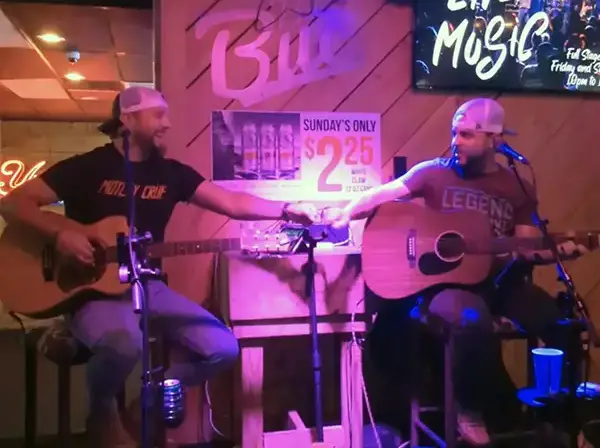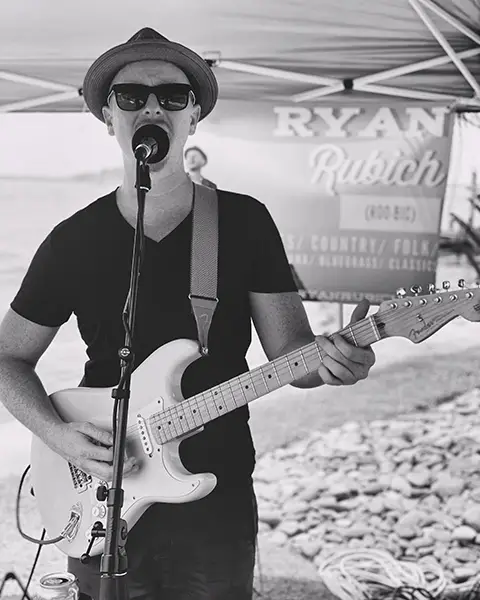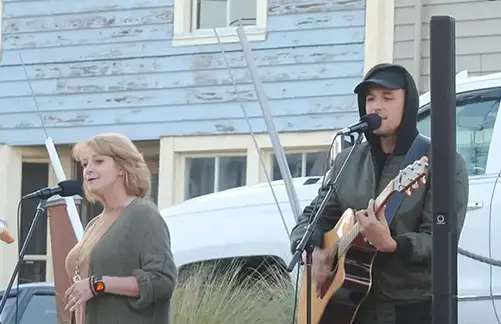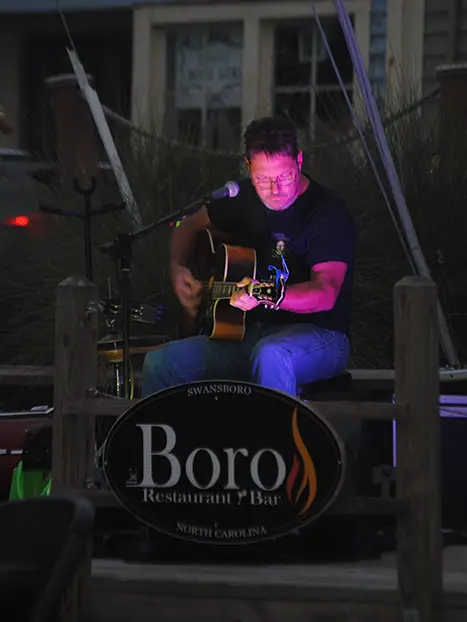 Sunday – 10 a.m. to 9:30 p.m.
Monday – 11 a.m. to 10 p.m.
Tuesday – 11 a.m. to 10 p.m.
Wednesday – 11 a.m. to 10 p.m.
Thursday – 11 a.m. to 10 p.m.
Friday – 11 a.m. to 11 p.m.
Saturday – 11 a.m. to 11 p.m.
Taste of the Crystal Coast